In DuPage County
Wellness is Our Priority!
FORWARD DuPage is committed to Finding Opportunities that Result in Wellness for All Residents of DuPage County. This is a coalition of partners dedicated to reversing the obesity trend in DuPage County. We achieve this by educating residents about the importance of eating healthy, being physically active, improving sleep, and reducing stress. Together, we help residents make healthier lifestyle choices.
If you want to learn about FORWARD DuPage, please feel free to contact our health experts.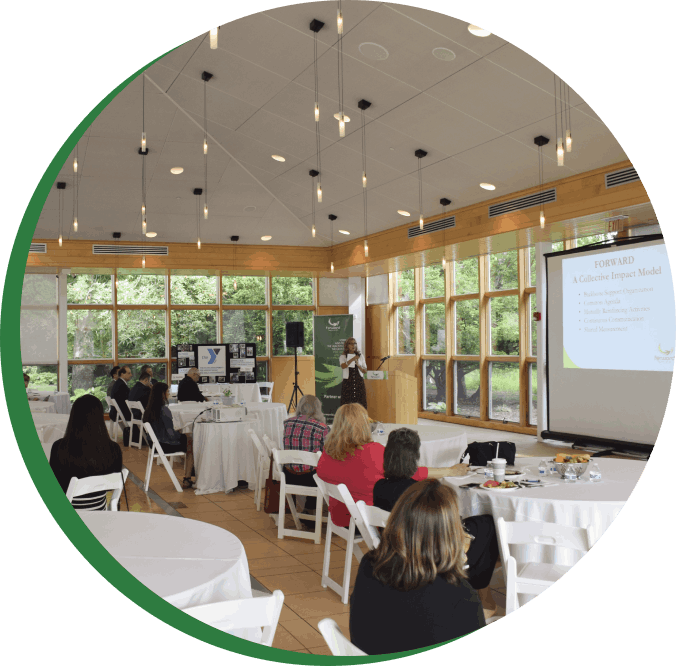 All children and families in DuPage County, regardless of age, income, or ethnicity, will achieve and maintain a healthy lifestyle.
FORWARD Dupage strives to lead DuPage County through a broad-based community coalition. We do this by promoting effective and sustainable policy, system, and environmental strategies regarding nutrition, physical activity, and the built environment.